Hi guys,
To celebrate the 110th anniversary of Peter Rabbit,
babyGap
have brought out a limited edition collection inspired by the stories. I love every single piece of the collection, both for boys and girls: great colours, lovely prints, and a quintessentially English feel characterise the whole collection. Once you see it, I defy anyone not to want it!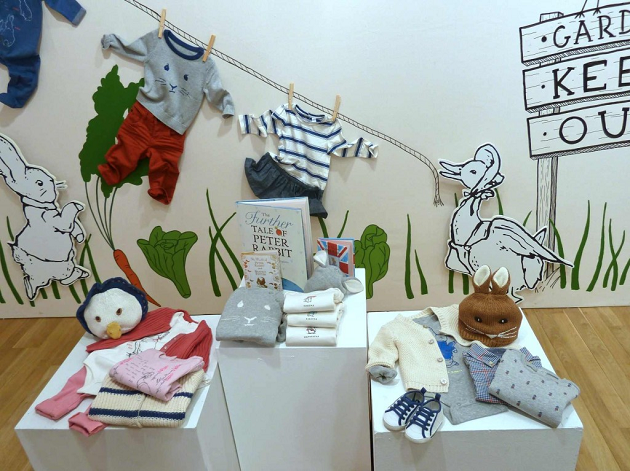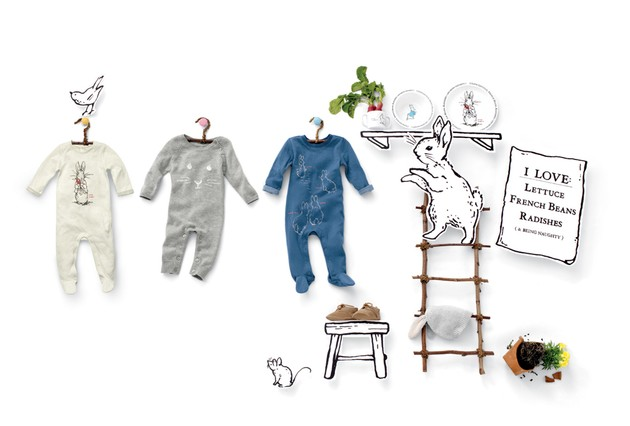 As soon as I saw the collection in my local Gap store I picked up
the knitted Peter Rabbit hat
for the little man: he's worn it every day since, and it is officially my new favourite hat for him! I then thought about it and went back for the Peter Rabbit face knitted jumper and the rabbit printed polo shirt.
My favourite piece from the whole collection though is the knitted Jemima Puddleduck hat: it's almost enough to make me wish I had a little girl! I also really like the vibrant blue boys shawl collared cardigan: this could well be my next purchase for Wilbur!
Have you seen the Peter Rabbit collection yet? Any purchases? I'd love to know what you think of it!
Love Tor x
Latest on Fabfrocks:
SS13 - Candy colours from La Redoute
Latest on Fabfrocks at Home
:
Emma Bridgewater at TKMaxx for Comic Relief