Hi guys,
I've already posted about Wilbur's nursery over on the
Fabfrocks at home
site, but I'm cross-posting it here, because this post focuses more on the practicalities of his nursery, rather than the 'oooh doesn't it look pretty' stuff!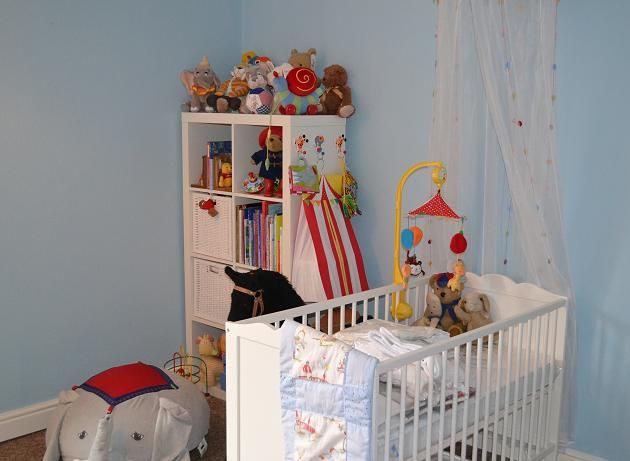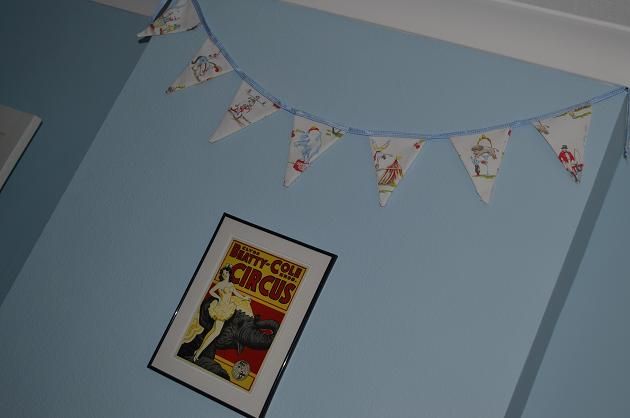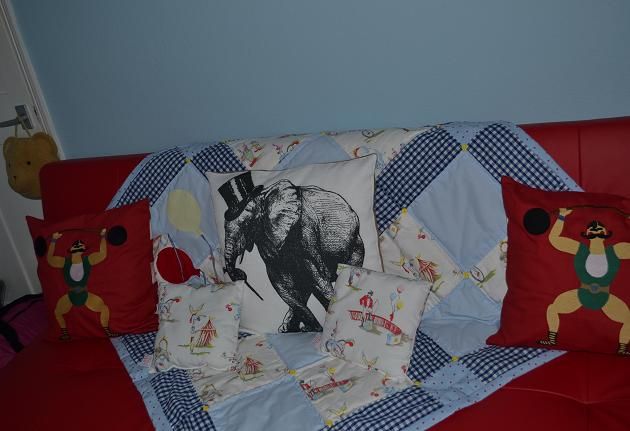 The shelving unit, cot, and wardrobe are all from good ol' Ikea. We just changed the knobs on the wardrobe door to make it look a little more unique. I heartily recommend the Ikea furniture: it's affordable, multifunctional, and because it's slightly smaller than standard-sized nursery furniture, it's perfect if you're short on space.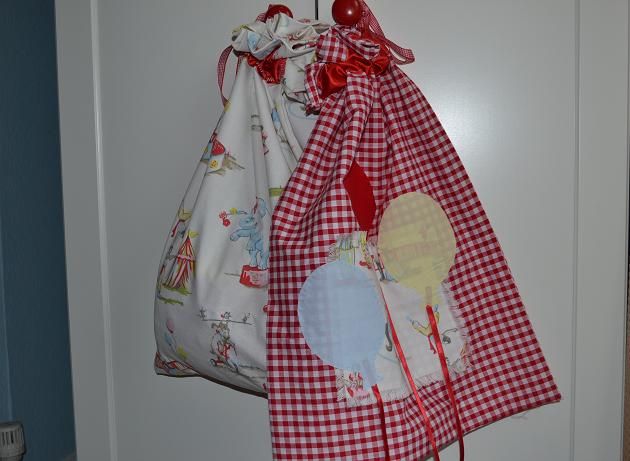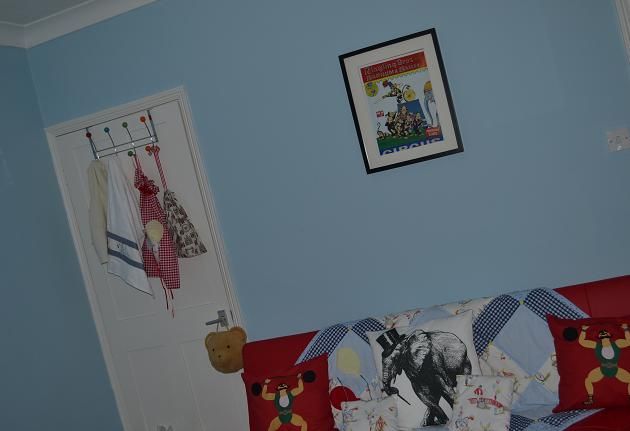 I chose a circus theme for the nursery. I wanted something child-friendly, but the practical forward thinker in me also wanted something that would grow with the baby so I wouldn't be redecorating the room every year.
The vintage circus posters (which
we talked about here
) are all from eBay. The cushions on the sofa are from Cath Kidston, Etsy, and Little Joules. Cath Kidston does a vintage circus print fabric that I absolutely fell in love with. So I made some bunting using it, and then enlisted my much craftier mum to make all the other soft furnishings in the room using the fabric: She made the cotton bags hanging from the wardrobe doors, the huge sofa throw, and the quilt on the end of the baby's cot. She even used the circus print fabric to trim his little towels: now that's attention to detail!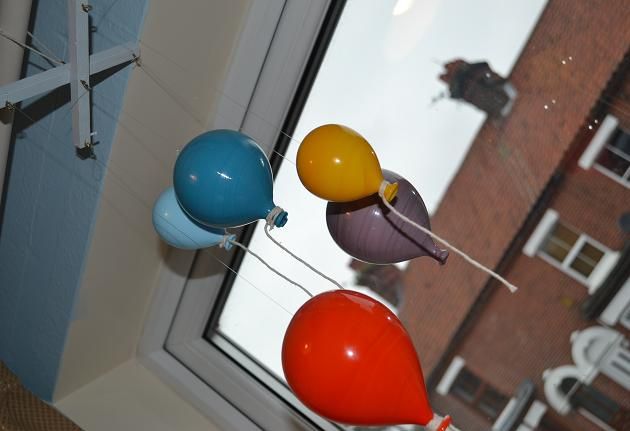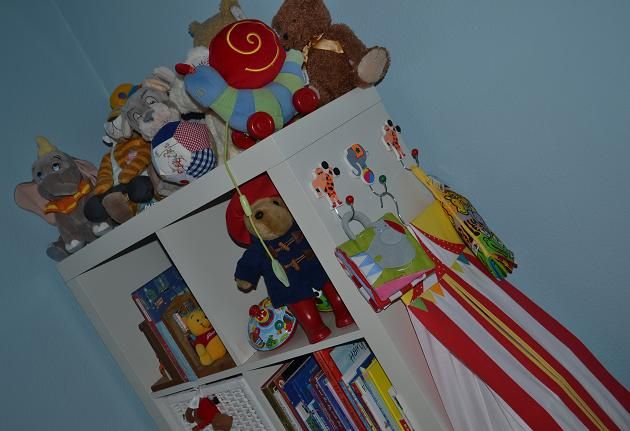 Do you have a theme in your nursery? How did you decorate, and do you have any decorating tips to share?
Love Tor xx